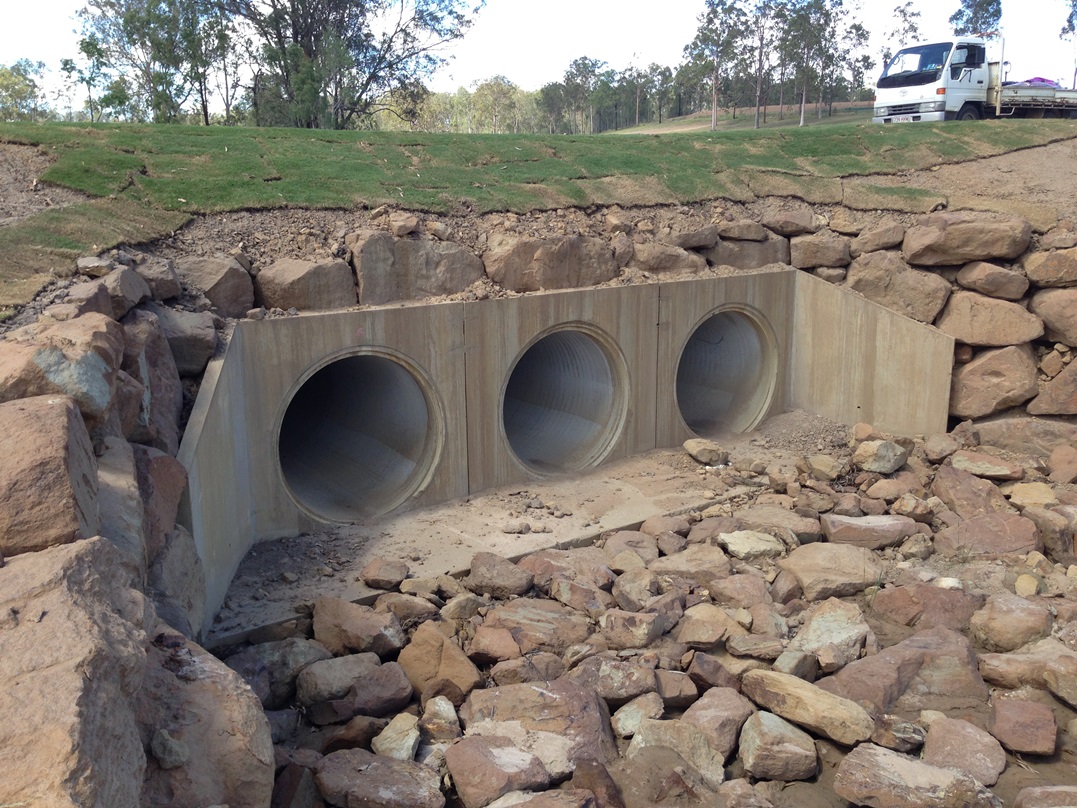 PINNACLE ENGINEERING PROJECTS
OUR PROJECT DELIVERY SERVICES
We strive to provide an integrated management and engineering project service and offer value engineering through options analysis on every project.  We constantly adapt to our client's needs by providing stand-alone consulting services including engineering design and certifications as well as integrated project delivery solutions.
Our engineering and project delivery services include:
Assessment and review of specialist reports
Due diligence and project feasibility studies
Concept design and master-planning
Management plans and reporting
Preliminary drawings
Construction/development cost estimates
Detailed engineering design
Design certification
Contract administration
Specifications and construction documentation
Construction contract administration and site supervision.
OUR CIVIL ENGINEERING SERVICES
Our strength in civil engineering means our team delivers superior project solutions in short timeframes.  Because of our compact team size we respond quickly and efficiently and provide feasible, cost-effective project outcomes tailored to every client's needs.
We assist clients by solving complex problems throughout the development stages from conception and initial planning phases right through to the provision of conceptual civil engineering design and management plans as well as construction and certification services, site supervision and contract administration.
Our civil engineering services include:
Commercial developments
Integrated resort developments
Erosion and sediment control management
Urban residential land developments
Marine developments
Road design (urban, highway and rural)
Bulk earthworks and road pavements
Car parks, access roads, driveways and intersections
Traffic engineering and transport planning
Water reticulation
Sewerage reticulation, pressure sewers and pump stations
Stormwater drainage design (Major and Minor Systems)
Constructed treatment wetland and bio-retention system design
Regional drainage schemes
Flood and stormwater management
Contract administration
Principal consultant / project management and coordination
Project specifications and bill of quantities.